Yes, They Think We Are Great!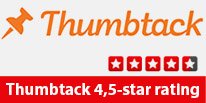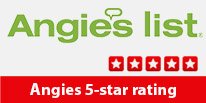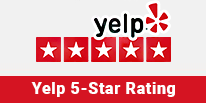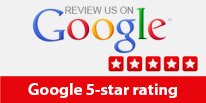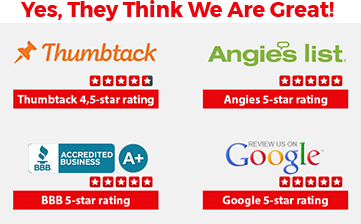 Siemens Appliance Repair Dallas
If you own Siemens appliances, you know how reliable and high-quality they are. However, even the best appliances need repair from time to time. That's where our expert Siemens appliance repair service comes in. We are Quick Thermador Repair Service, an authorized repair service for Siemens appliances in Dallas and the surrounding areas.
Our Siemens Appliance Repair Service
Our Siemens appliance repair service is designed to get your appliances up and running as quickly and efficiently as possible. We have a team of experienced technicians who are trained to handle all types of Siemens appliance repair, including:
Siemens stove repair
Siemens dishwasher repair
Siemens washer repair
Siemens refrigerator repair
Siemens dryer repair
Siemens range repair
Our repairman near you will arrive promptly, diagnose the issue, and provide you with a solution that meets your needs and budget. We only use genuine Siemens replacement parts to ensure the highest quality repair that lasts.
Common Problems with Siemens Appliances
Some of the most common problems that we see with Siemens appliances include:
Stove not heating properly
Dishwasher not cleaning dishes properly
Washer not spinning or draining properly
Refrigerator not cooling properly
Dryer not heating properly
Range burners not lighting
These problems can be caused by a variety of issues, including malfunctioning thermostats, faulty heating elements, clogged filters, and more. Our technicians have the knowledge and experience to diagnose and fix these issues quickly and effectively.
Why Choose Our Siemens Appliance Repair Service
There are many reasons to choose our Siemens appliance repair service:
We are an authorized repair service for Siemens appliances
We use only genuine Siemens replacement parts
Our technicians are experienced and knowledgeable
We offer competitive pricing and excellent customer service
We provide a warranty on all of our repairs
Don't let a broken Siemens appliance disrupt your life. Contact us today to schedule an appointment with one of our expert technicians.